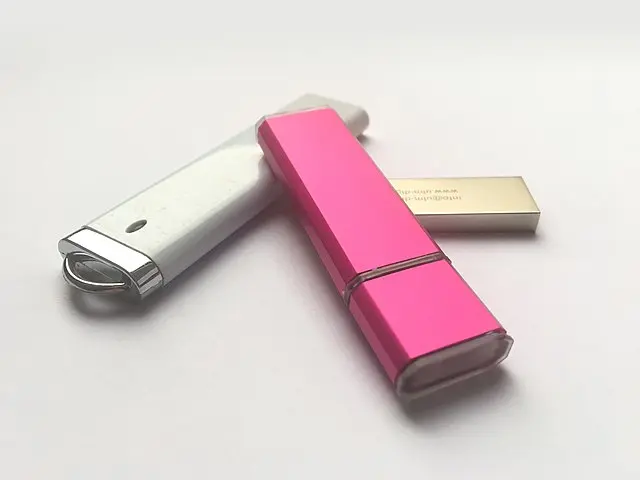 USB Flash Drive of Thirteen Role-Plays of Classical Counseling Theories -- $125.00
Thirteen Role-Plays of Classical Counseling Theories
Available as one USB flash drive, the videos include 13 role-plays from four classical schools of psychotherapy:
Psychodynamic approaches include psychoanalytic, analytical therapy (Jungian), & individual psychology (Aderlian).
Existential-humanistic approaches include existential therapy, Gestalt therapy, & person-centered counseling.
Cognitive-behavioral approaches include behavioral therapy, rational emotive behavior therapy, cognitive-behavioral therapy, & reality therapy.
Postmodern approaches include narrative therapy, solution-focused brief therapy, & relational-cultural therapy.
Each role-play is introduced by Dr. Tim Seibles, a nationally known author and poet, and proceeded by a discussion between the therapist and Dr. Neukrug.  Role-plays are about 25-35 minutes long and highlight common tools used in each approach.
Stories of Great Therapists
Watch interviews with Dr. Neukrug describing his experiences meeting the various founders of the 13 classic theories or describing personal experiences he had relative to the theories.
Only available on USB Flash Drive -- $15.00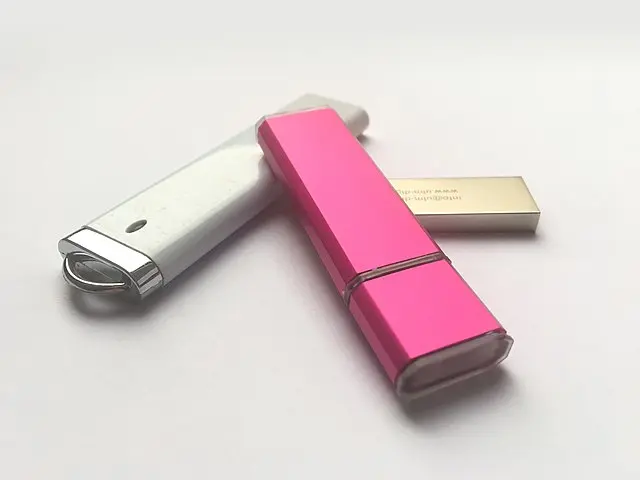 USB Flash Drive of The Millers: Four Different Perspectives -- $75.00
Counseling the Millers: Four Different Perspectives
The Millers are a family in conflict.  Jake and Angela, the husband and wife (father and mother), have several personal issues that are impacting their marriage as well as their relationships with their children, Luke and Cecelia.  The video allows you to view four role-plays with Angela and Jake as they experience their unique, individual therapeutic journeys with Dr. Ed Neukrug. Offering an integrative approach to counseling for each of the four major schools of psychotherapy, the videos highlight Jake undergoing an existential-humanistic, and separately, a cognitive-behavioral form of counseling. In addition, we see Angela undergoing a psychodynamic, and separately, a post-modern approach to counseling. The videos are introduced by Dr. Tim Seibles, Poet Laureate of Virginia, and following each session, Dr. Jude Austin facilitates a discussion with Dr. Neukrug about the role-play.​
A pamphlet that explains the family dynamics and offers questions that can facilitate discussion about each role-play is provided with the video. Available on one Flash Drive.